Not all summer day camps are the same…
Our day camp offers children 3 1/2 to 14 all the good old stuff that makes Holiday Hill the fun-filled summer tradition that camp was always meant to be.
Superior Quality, Unparalleled Service
Twenty-five acres of well-kept rural grounds and recreational facilities combined with our flexible options for catered and non-catered custom events.
Enjoy our facilities as your own back yard
When the campers have all gone home we have programs that let families or groups enjoy our Adventure Ropes Course, Luxury Vacation home & More!
A Community, better together.
Have Fun, Keep Active, Make Friends & Grow Strong
Each day is a world of action and adventure where kids learn important social and physical skills in an atmosphere of encouragement, acceptance, and fun!
Not all summer day camps are the same.
Become Part of the Family
Investigate our site, and see the difference that we make in the lives of our campers – from our three-generation, one-family ownership to our truly matchless staff. Before you leave here, you will understand why Summer Never Felt So Good
Our campers show up excited to have fun, try new things and make friends. We make it happen in an atmosphere of physical and emotional safety–what parents want.
We take Camp beyond the basics to provide an enriching outdoor experience in social skills, emotional growth, self-responsibility, pride, sharing and achievement.
A quiet, sleepy ride home – and an early bedtime. A place to call their own – and to respect and love. Parent's say it's more than they ever, ever expected from a day camp.
Holiday Hill creates a family, a community, and an extraordinary experience – every summer, every day.

The skills and values young people develop within this growth zone will help prepare them to face the challenges of growing up tomorrow while meeting their need for fun and adventure today.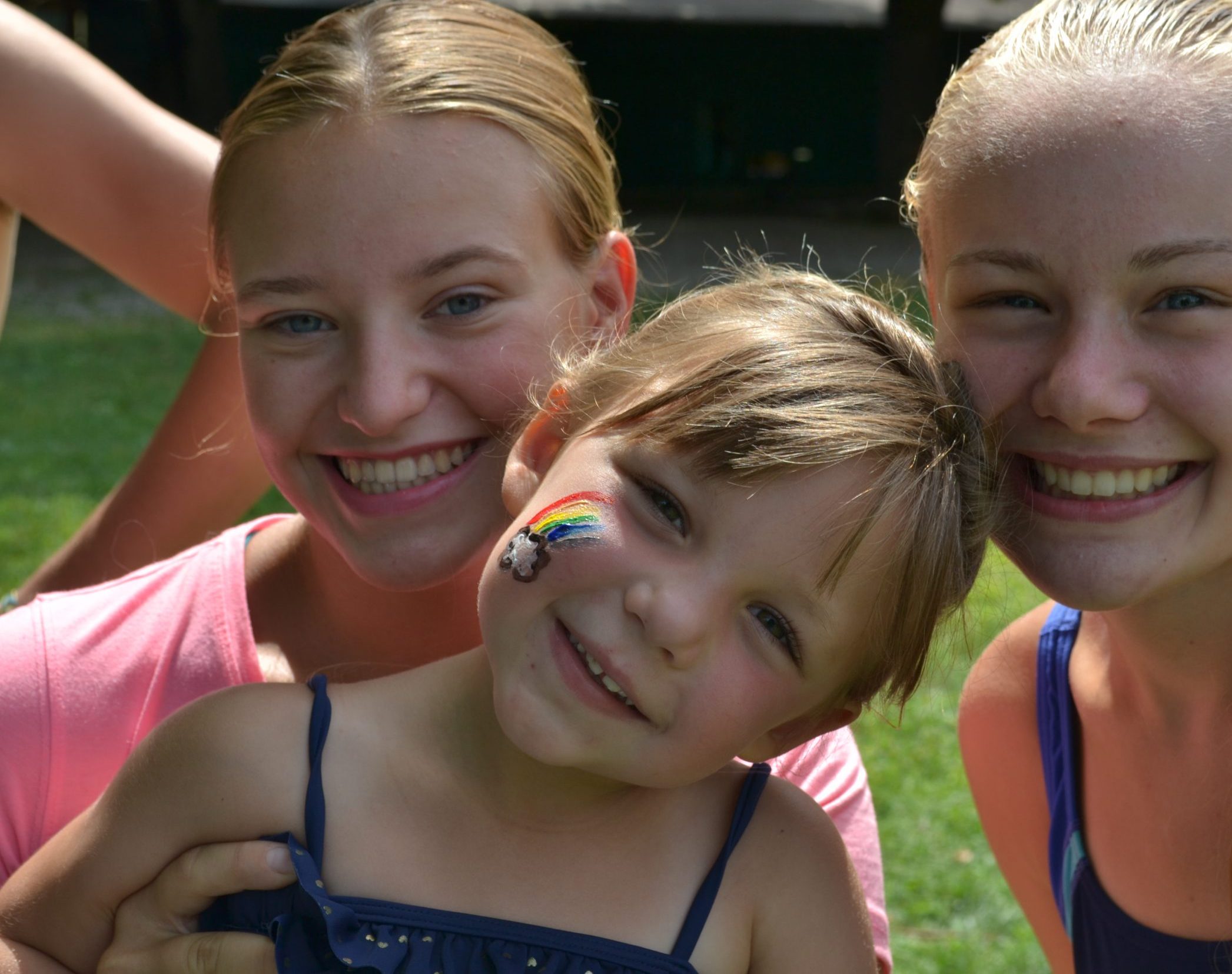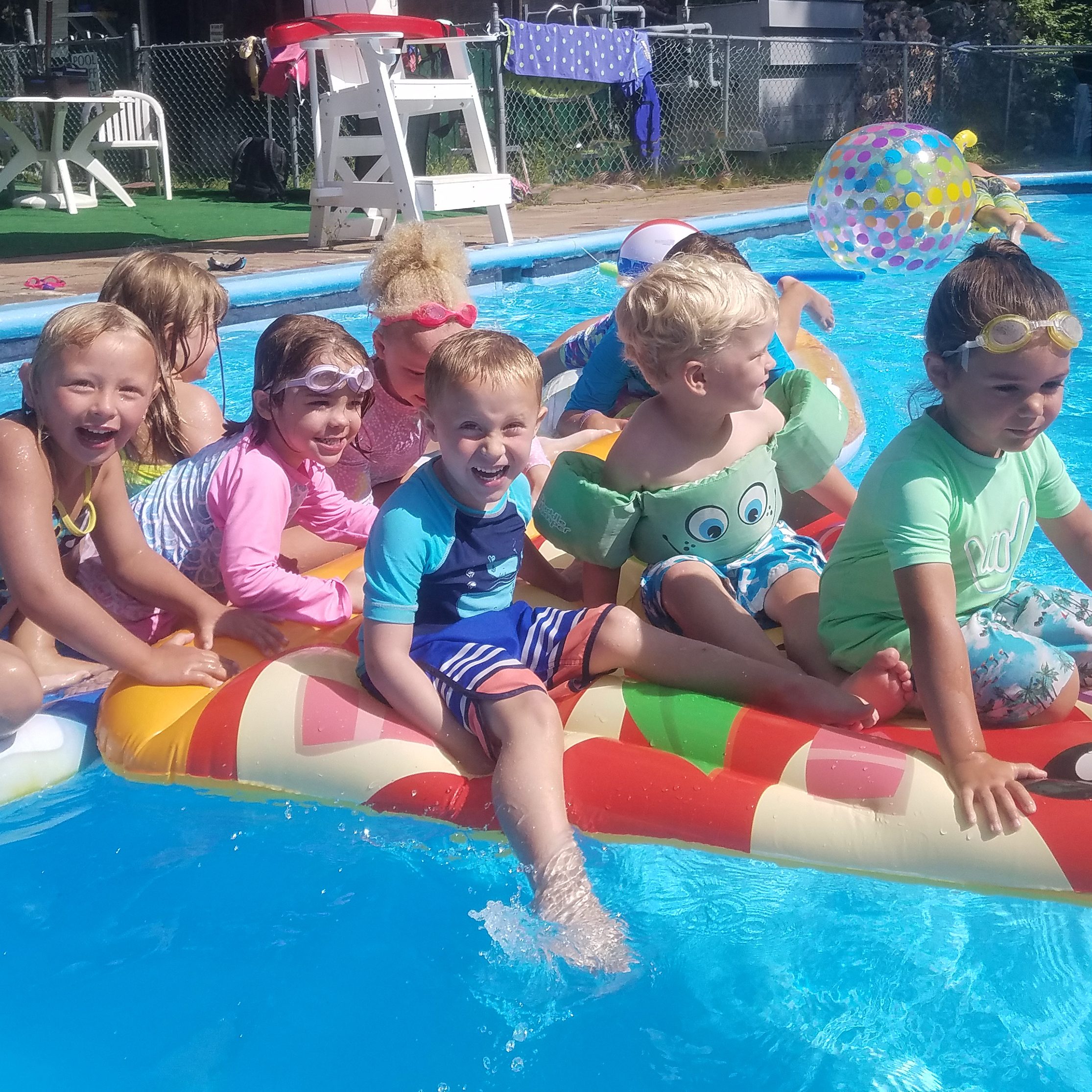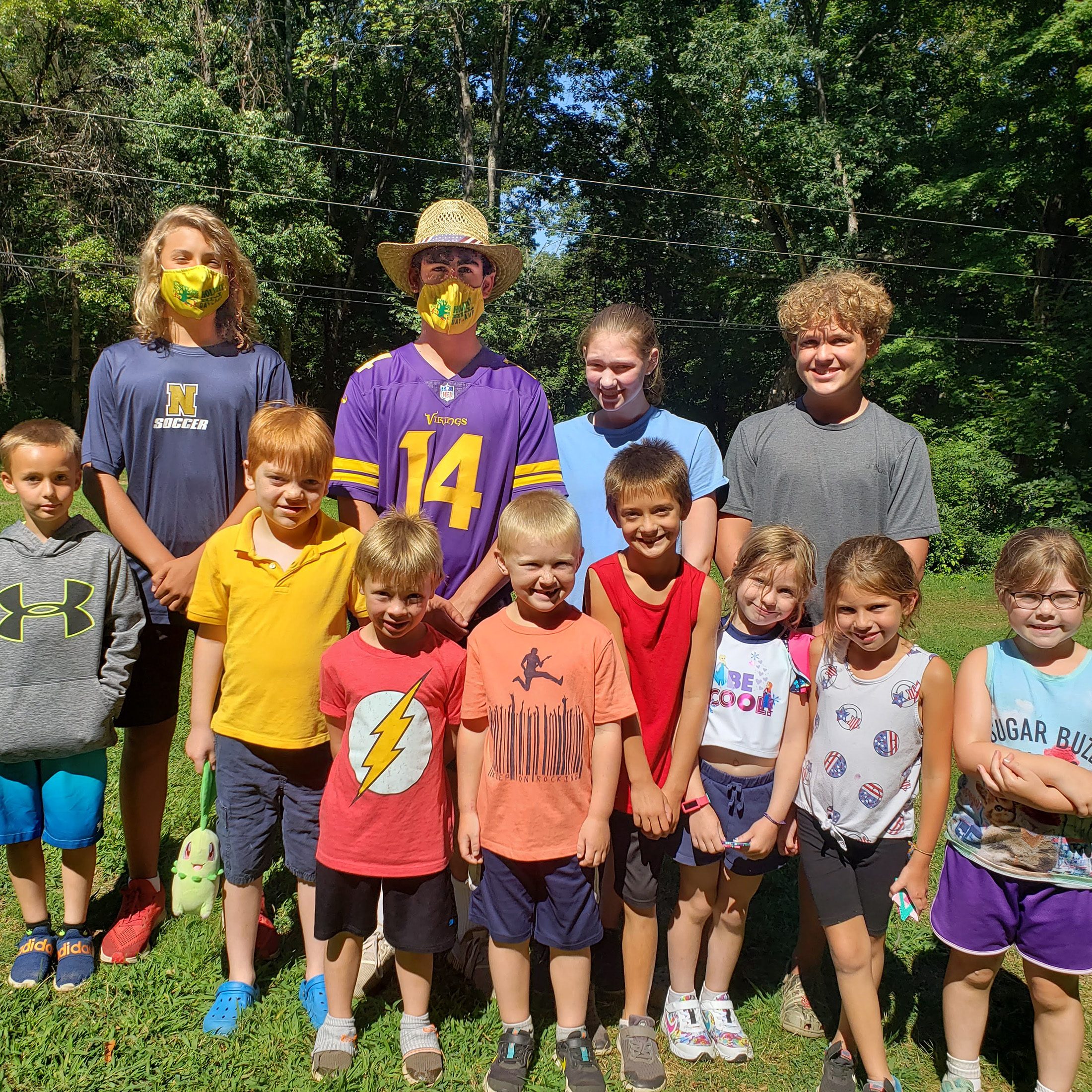 We begin with all the physical skills and challenges everyone expects at camp. Then we go beyond the obvious and emphasize the social, emotional and psychological growth of our campers with activities that create a spiral of successes.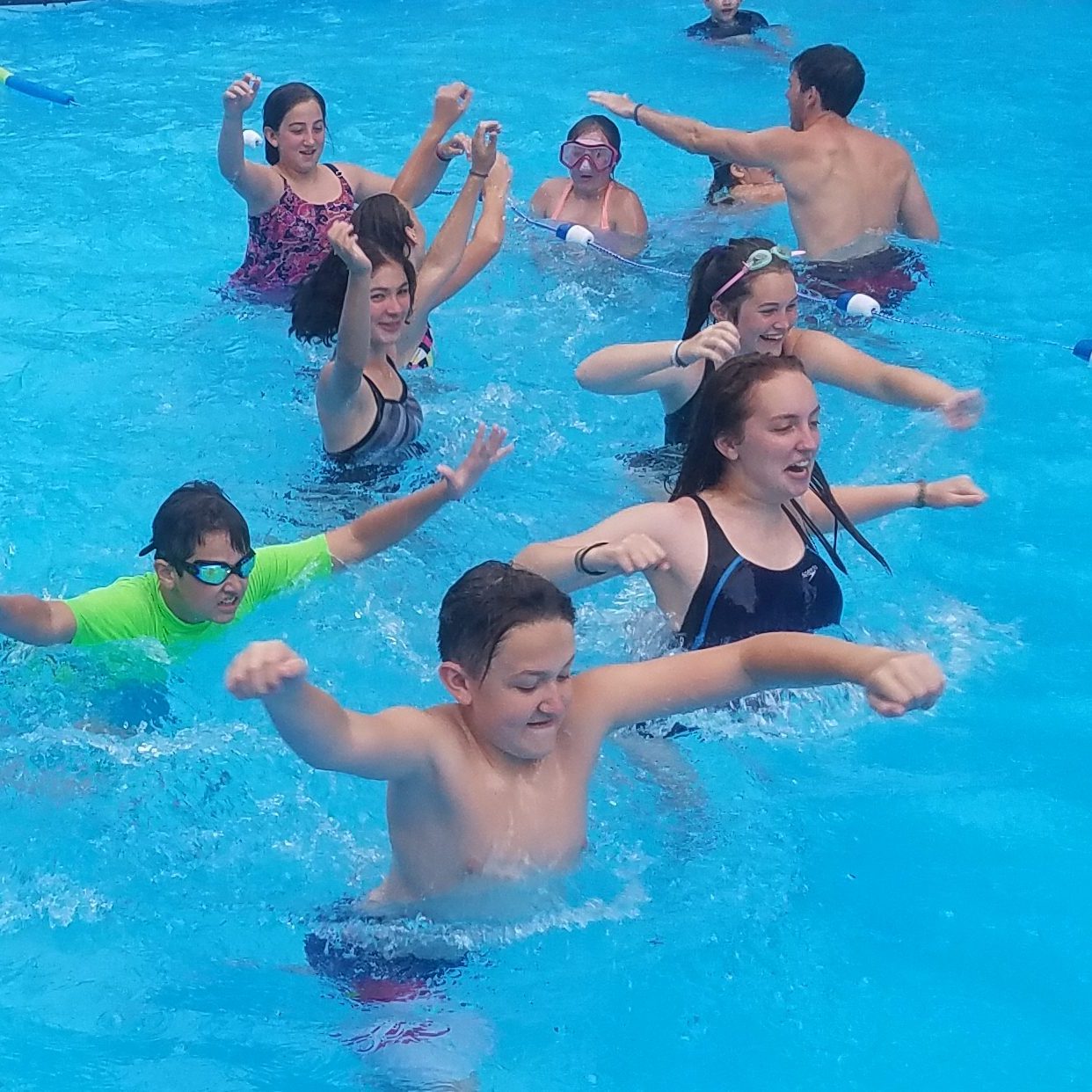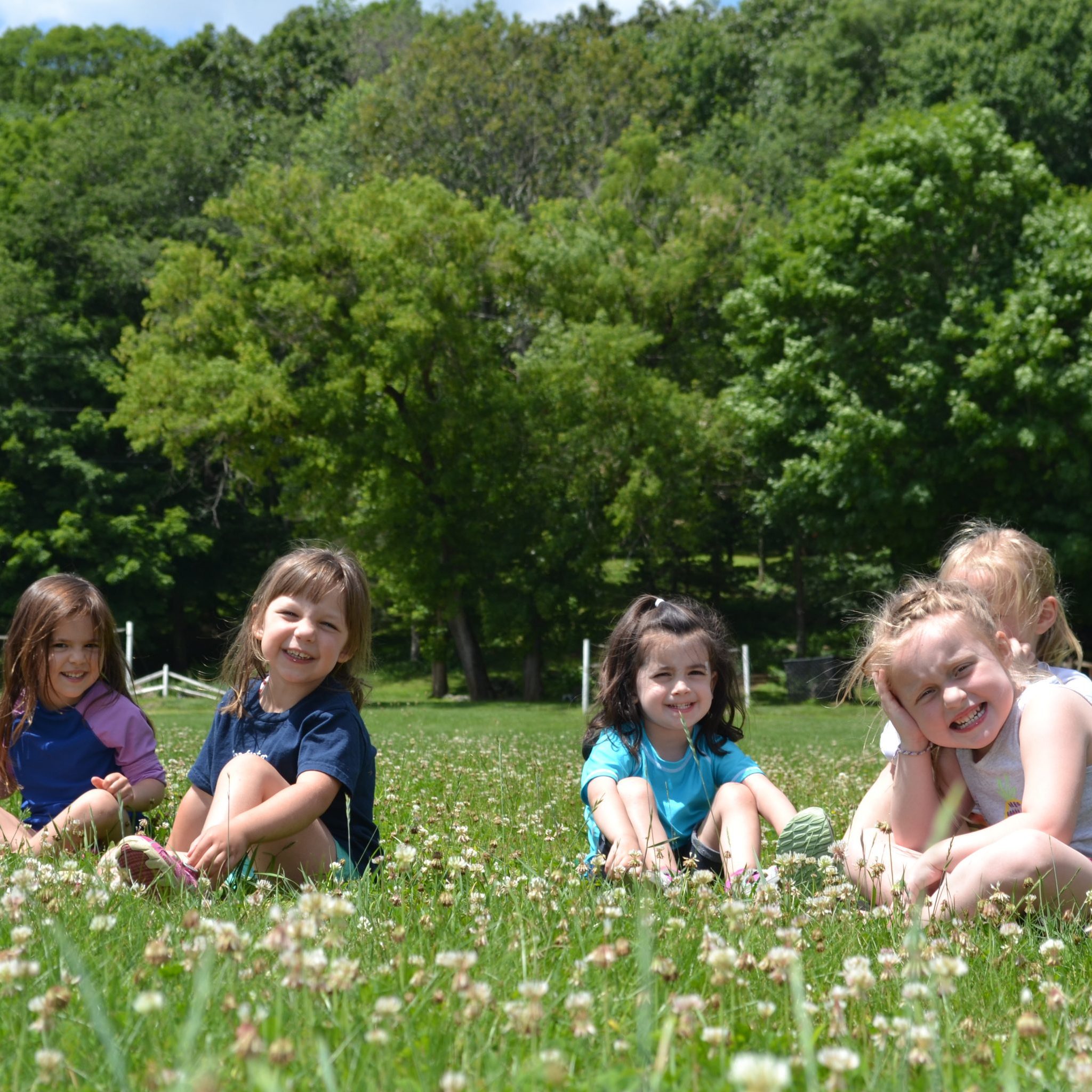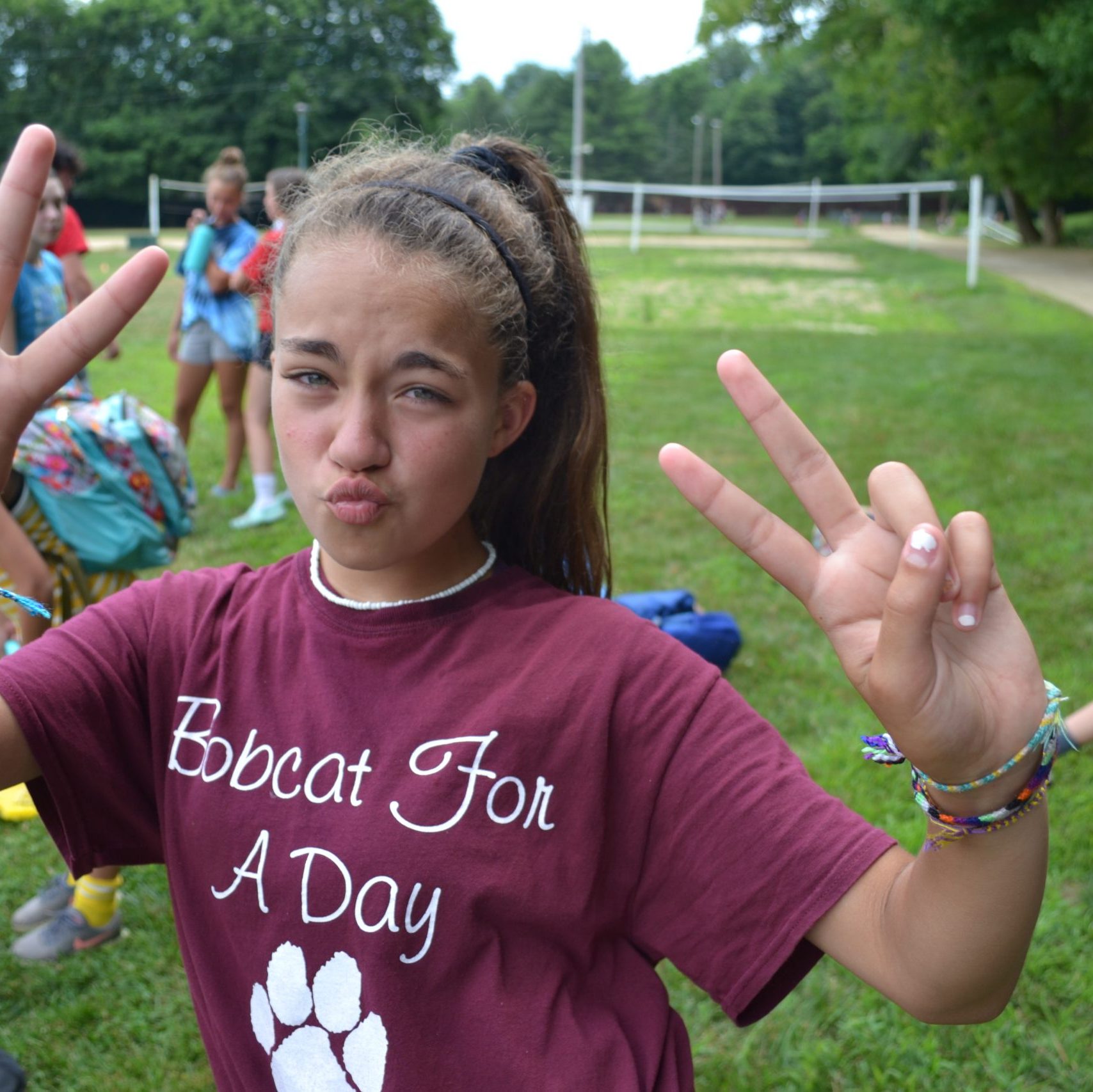 Parents & Alumni Speak Out
Just like nursery schools, day care centers and then – someday – colleges, every option you consider for your child is different. So are we. And we are much more than a place for children to hang out for the summer.
He especially enjoys the variety of games and events – loves foursquare, archery, canoeing, the special day games, and the overnight. The energy of your staff is well matched, and I see increasingly a positive sense of social well-being from him each year.
When my mom sent me for a week in 1994 I don't think she ever expected I'd spend my next 16 summers going back. I'm still best friends with 3 guys I met when I was 11 and Holiday Hill set me up for two different career paths. Needless to say, I would not be who I am today without camp.
Have Fun, Make Friends, Stay Active & Grow Strong.

Thoughts from the Thoughtful Day Camp:
Exploring camp, child development, and the world around us
<!—-><!—->
<!—->
<!—->
<!—->
<!—-><!—->
<!—->
<!—->
<!—->
"In the depth of winter, I finally learned that within me there lay […]