At holiday hill it's not "What" we do that matters most…
Our daily schedule is child-centered, creative, supportive and encouragingng
Scroll on to see some highlights of the awesomely fun activities we do every day. They're all designed with the HOW and the WHY at heart– not just the WHAT – so campers learn, grow, achieve – and surprise themselves every day.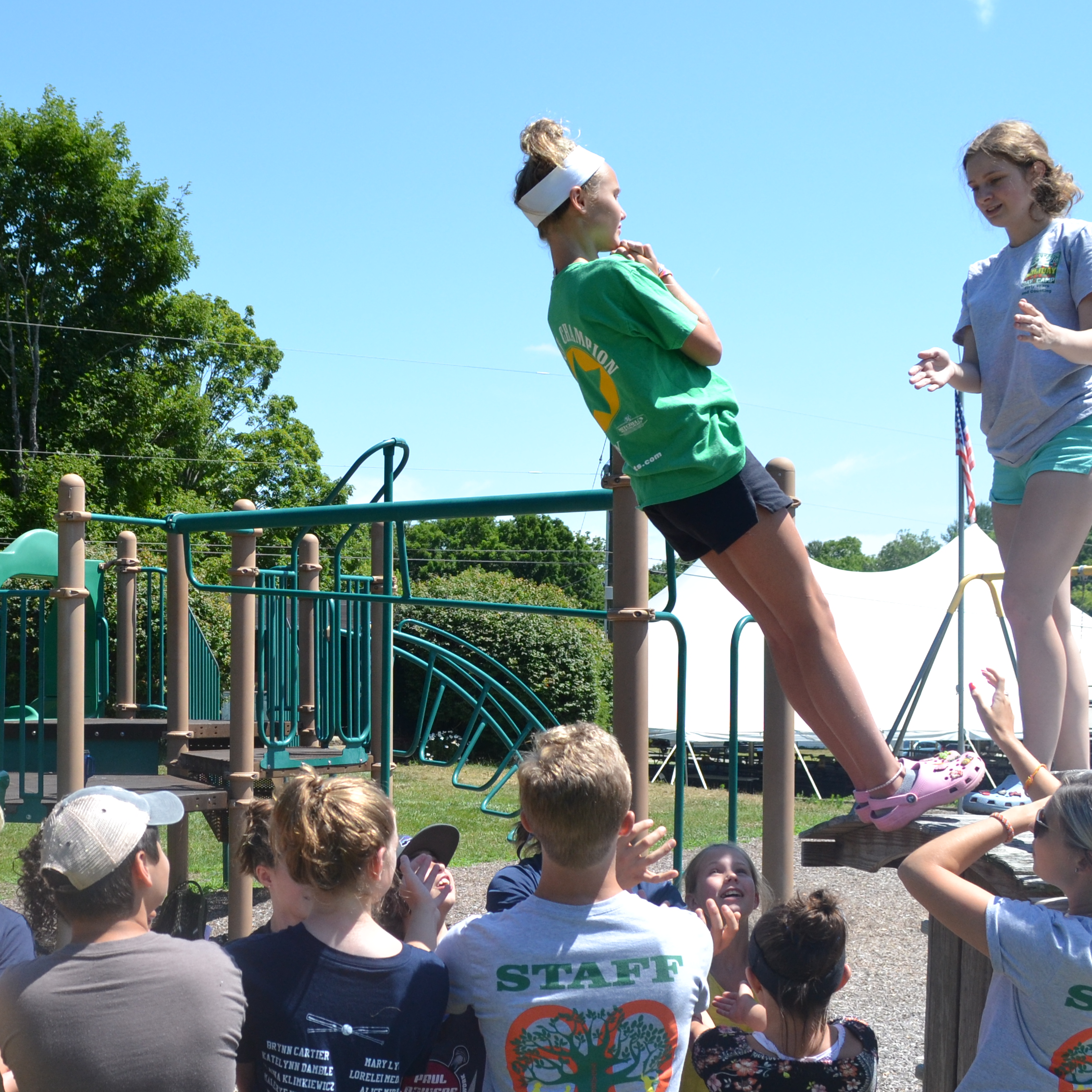 The magic and mystique of Robin Hood and his merry friends are alive and well at the Holiday Hill Archery range! The results of focus, attention and proper practice can be a bull's eye, a popped balloon or maybe just a solid hit on the target. "The sport of man since time began" continues to excite and challenge children today. Archery is available for campers entering first grade and older. Our spacious outdoor range permits instruction in long and short distance shooting with an emphasis on courtesy and safety.
We bring out the lanyard, the ice cream sticks – and the creative genius. It's Arts & Crafts!

Self-expression using jewelry to jute, finger-painting to fine art, tie-dying and decorating, puppets and plaster, and more, more, more!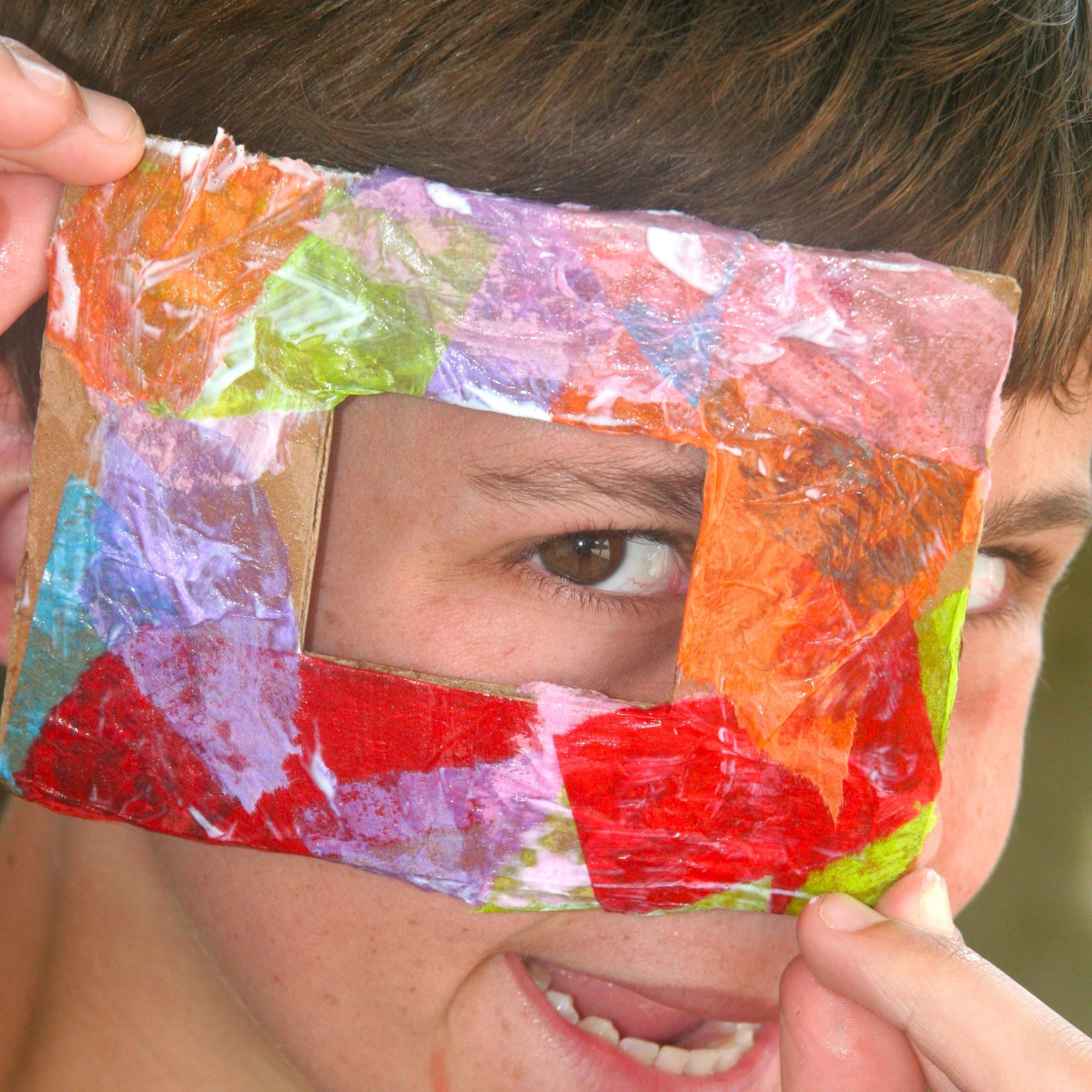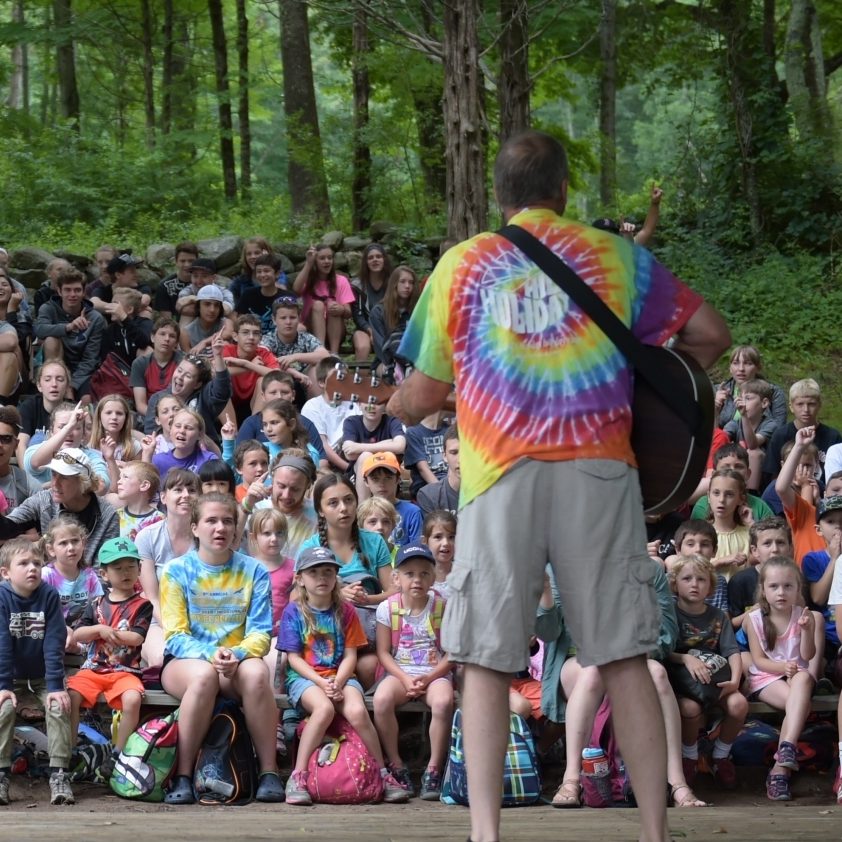 Our daily Camp Meeting brings the entire camp together after lunch every day. Meeting in our outdoor amphitheater, it's part campfire program and part variety show. There are sing-a-longs, skits, stories, stunts, and contests. With something for every age-group, it goes a long way in contributing to our camp spirit!
Canoeing takes place on the Mansfield Hollow Reservoir. We start by stressing aquatic safety and fundamental skills. Canoes then become used for scavenger hunts, sponge fights, relay races, paddle polo, island hopping, and exploring nature.
Campers in grades 4-9 participate in our canoeing program.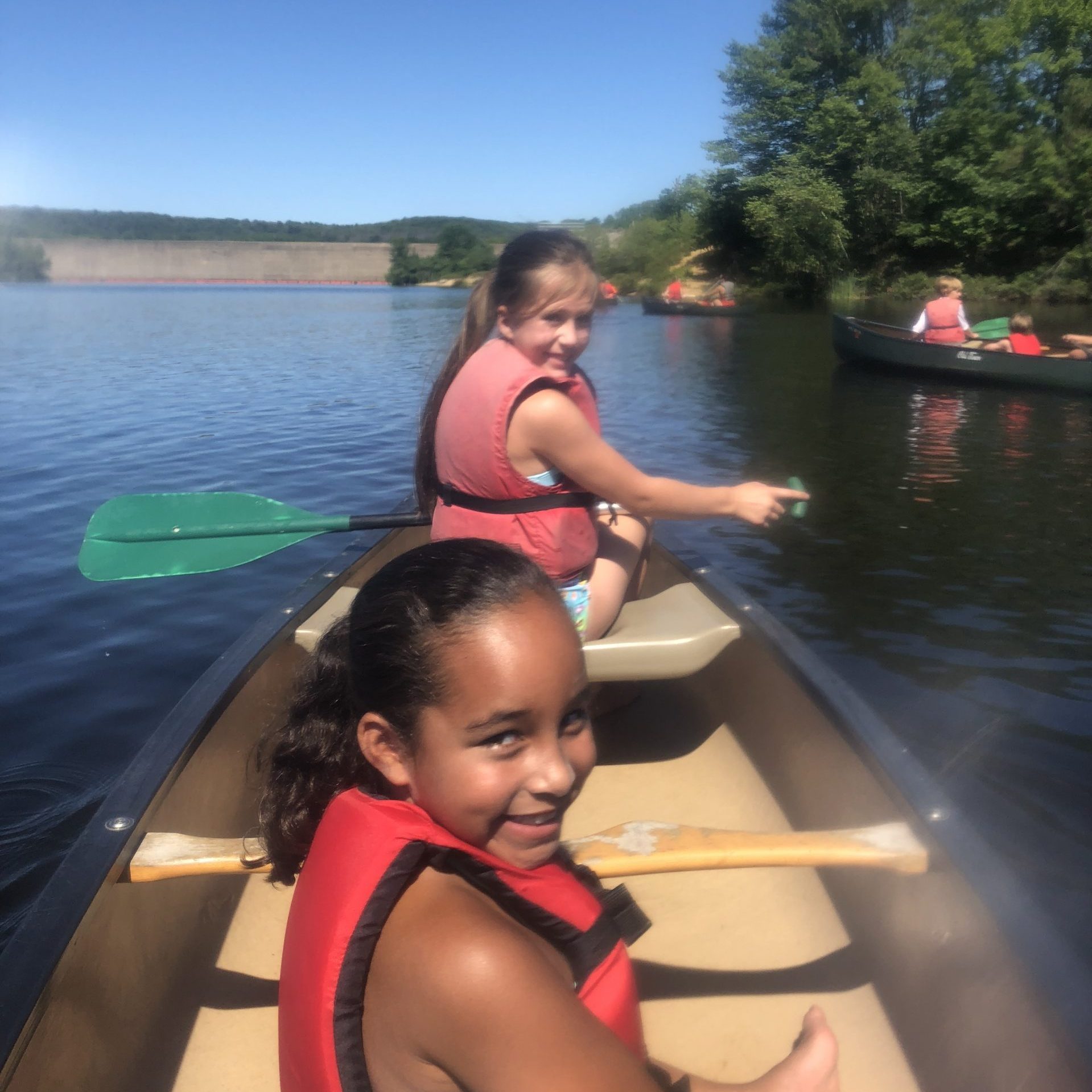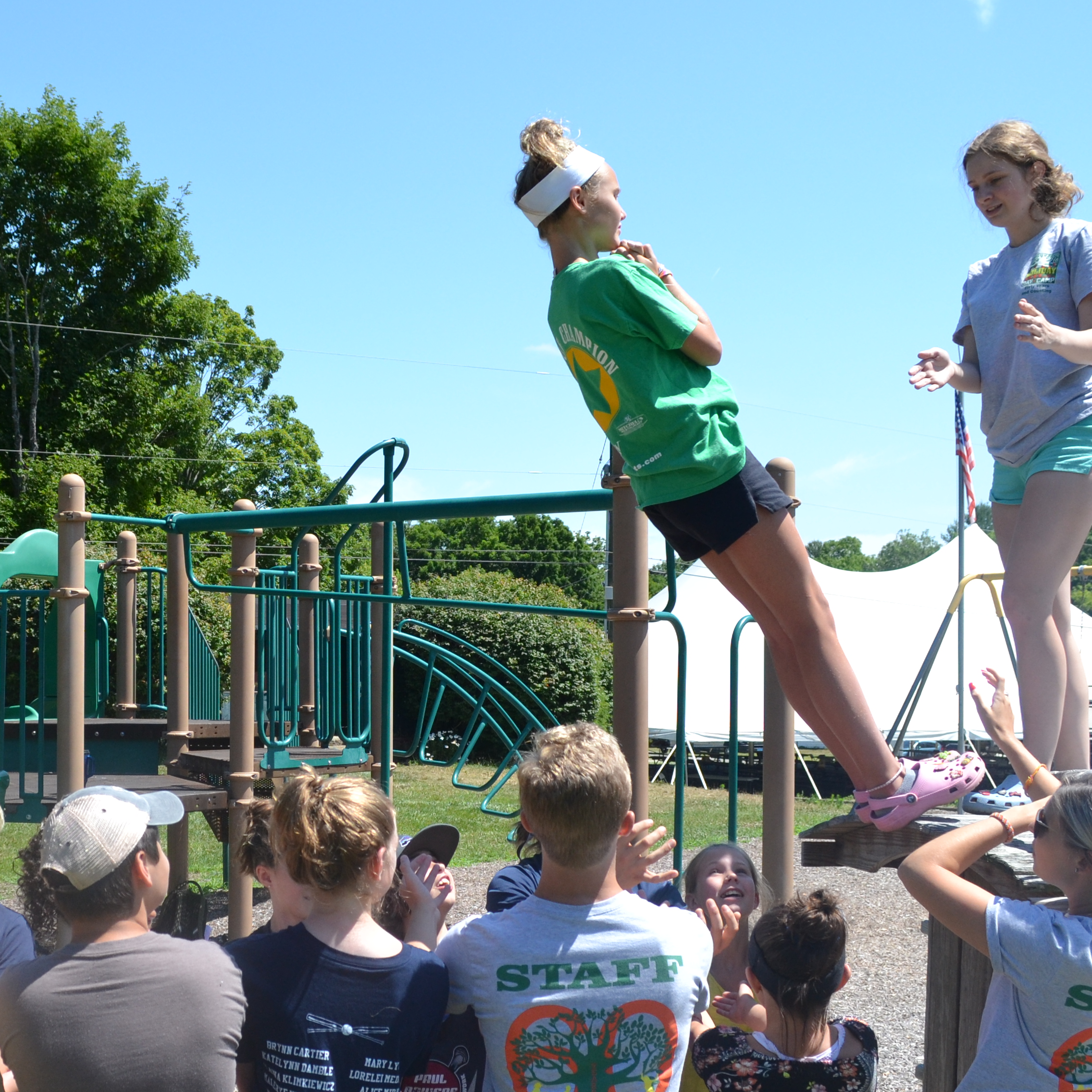 Our Challenge program tests campers in grades four through nine with teamwork exercises, problem-solving challenges, high ropes events, and more! Developing the skills of cooperative decision making, mutual support, tolerance, open communication, and total personal effort lead to group and individual success.
Creative Dramatics involves role playing, theatre games, and skits. Campers explore their own personalities and experiment with others. Costumes, props, and sets add to the creativity and spontaneity of the scenes.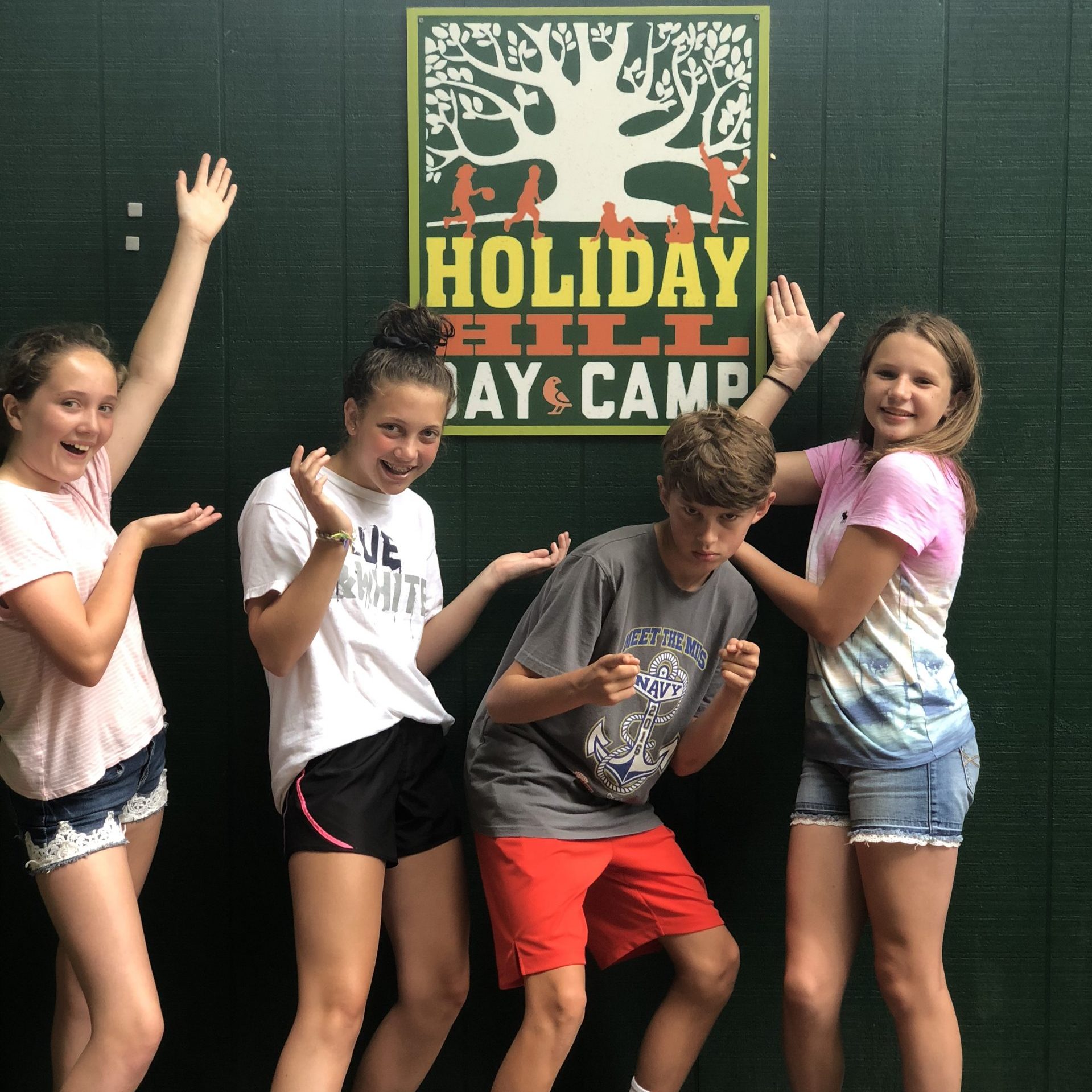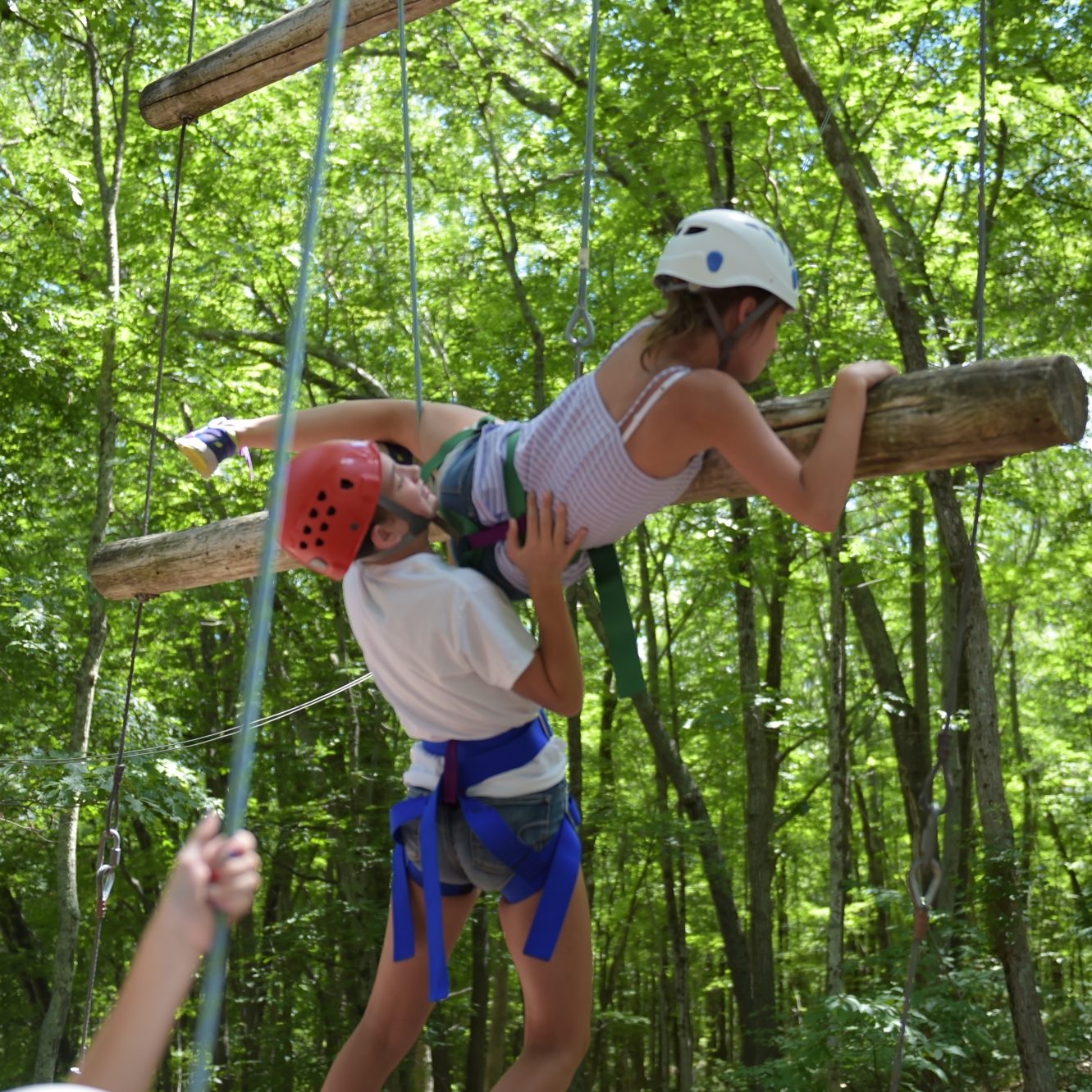 An Adventure for the Mind and Body!
Our Adventure Challenge Course is one of the premier Ropes Courses in Connecticut. It is made of ropes, combined with logs, cable, and trees to compose over a dozen "elements" or "initiatives" with names like Giant's Ladder, Pirate's Crossing, Leap of Faith, and multiple Zip Lines. Low ropes initiatives may be only two feet off the ground; other high ropes elements are in the treetops, up to forty feet high.
Campers in grades 4-9 participate in our high ropes challenge program. Our challenge course program promotes positive personal and community development by providing fun, safe and adventurous opportunities for:
Teambuilding
Leadership skill development
Healthy risk taking
Problem solving
Improving communication skills
Conflict resolution
Improving self-esteem
Developing greater empathy and concern for others
Campers grade 4-9 may elect Mountain Biking as a "Choice" activity most afternoons. We supply the bikes and helmets. We ride on our own custom designed course on camp property.
It's a great way to learn and practice your riding techniques in a fun and safe environment!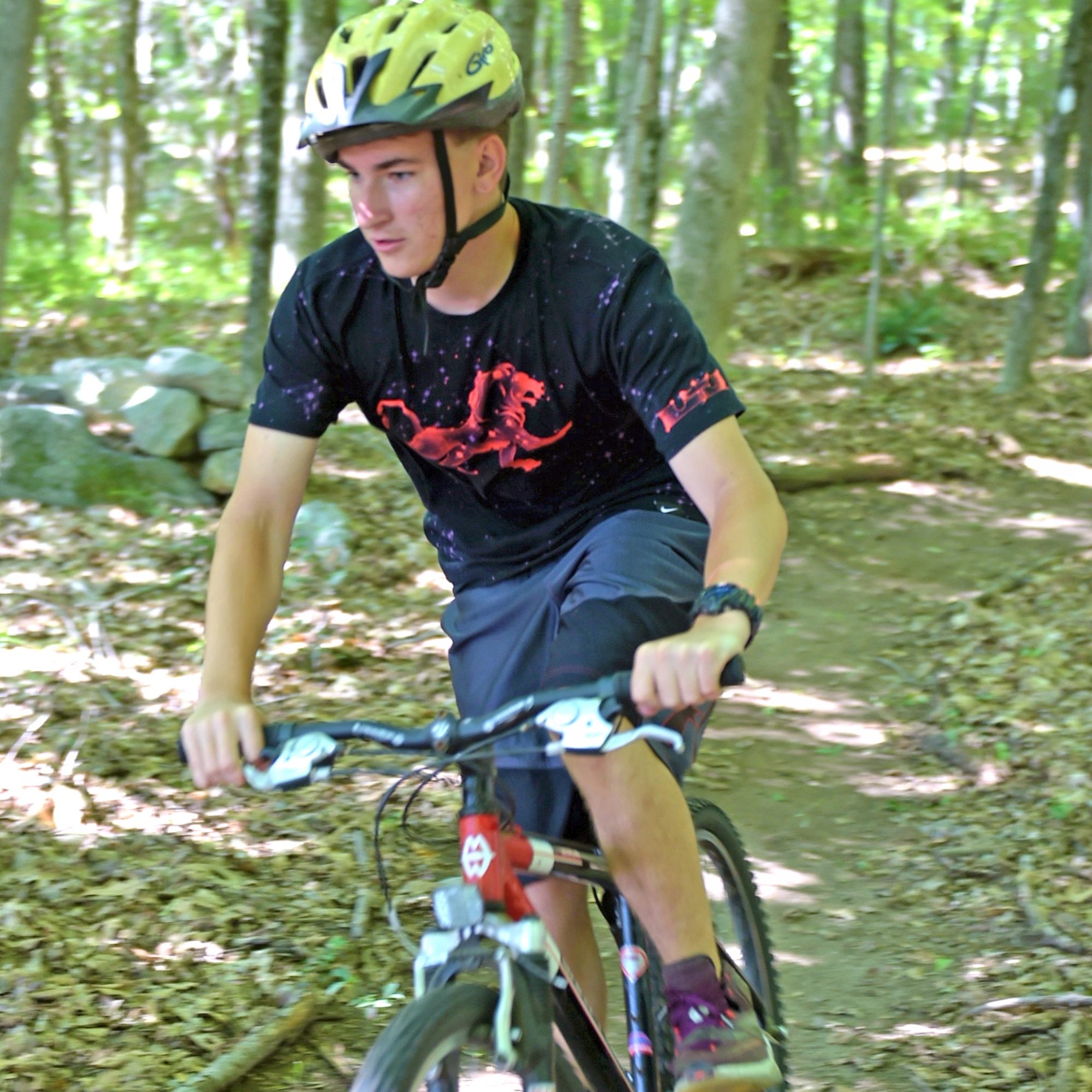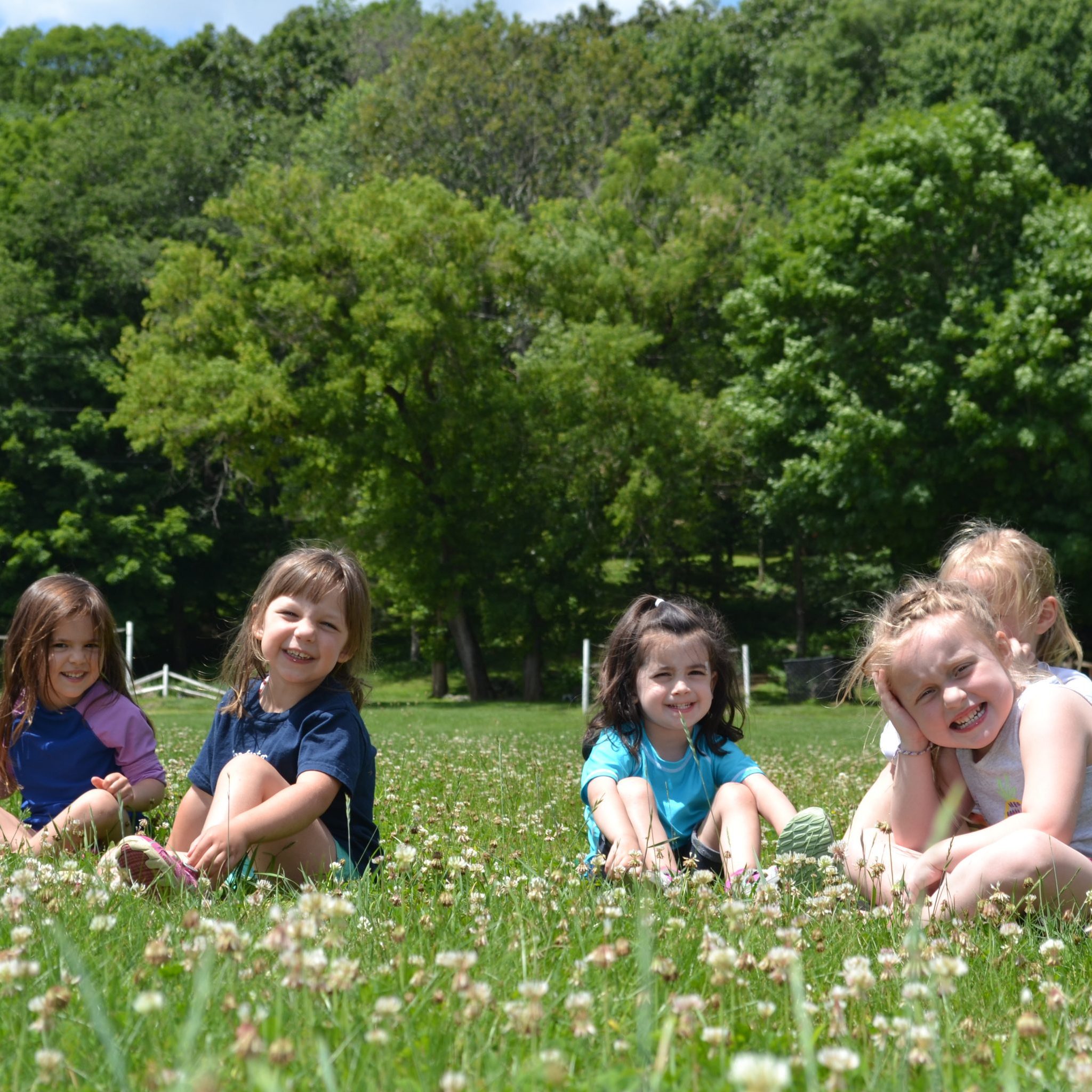 We're surrounded by it – so let's learn about it and feel the wonder!
At Nature we explore forests, fields, and streams – and all that they hold. The camping movement was originally founded on a close, healthy relationship with the environment. Our campsite and the bordering state reservation lands present a world of engagement. Activities encourage exploration, discovery, identification, and understanding. Our daily "What Is It?" contest keeps interested campers engaged through their time at camp.
We have a bunch of good Sports – who love to play great Sports!
Soccer, Kickball, Angleball, PickleBall, Softball, Ultimate Frisbee, Frisbee Golf, Speed Ball, Ga-Ga, Miniature Golf, Dodgeball, Creative Tag Games, Kick The Can, Spud, Tennis Baseball, Parachute Games, Sharks And Minnows and more…
Emphasis on fair play, sportsmanship, and achievement – not on the score!

Program based on developmental appropriateness – so everyone feels included and respected.

Sports specialists concentrate on resiliency, respect, and persistence.

We combat frustration and apprehension with confidence, hopefulness, good sportsmanship, and FUN.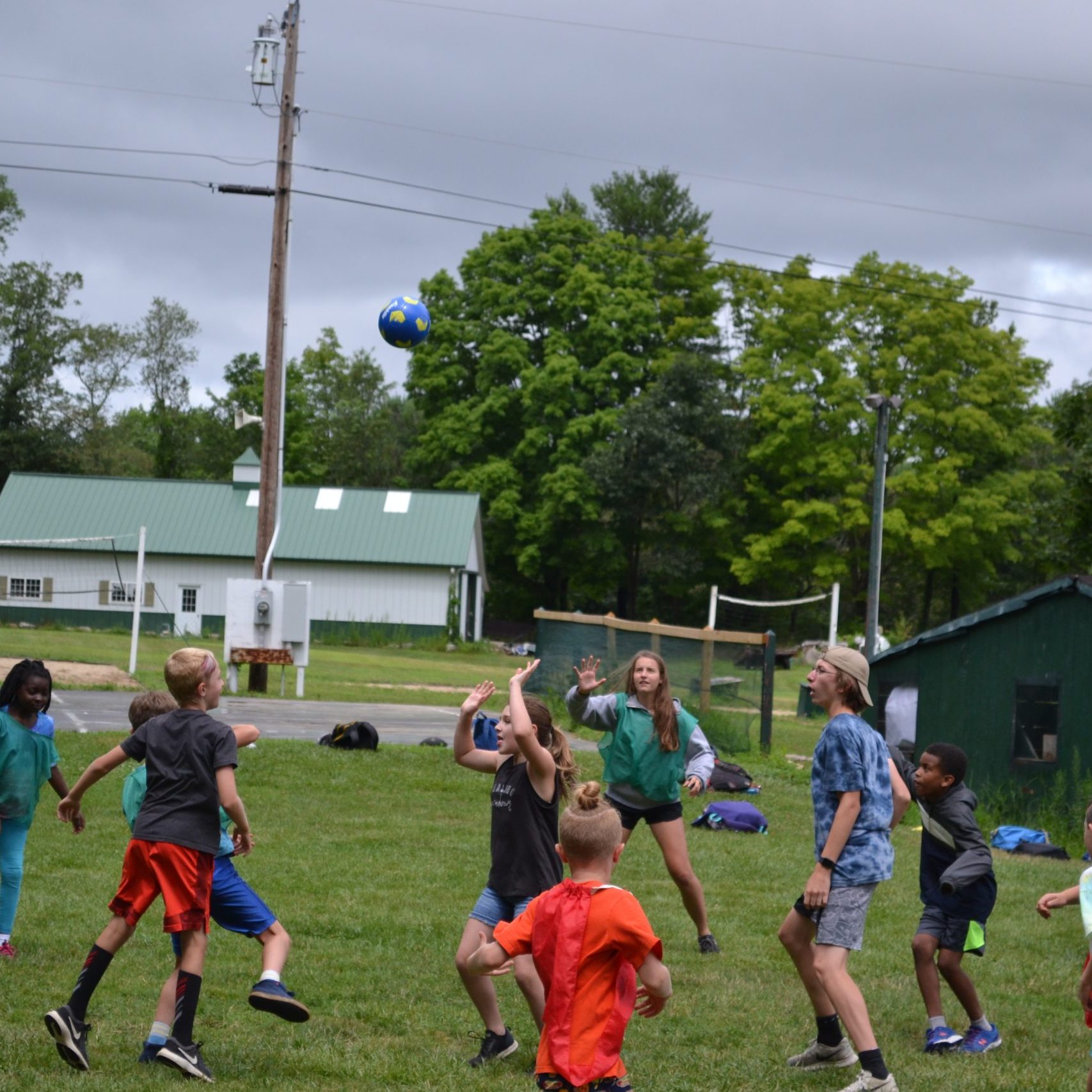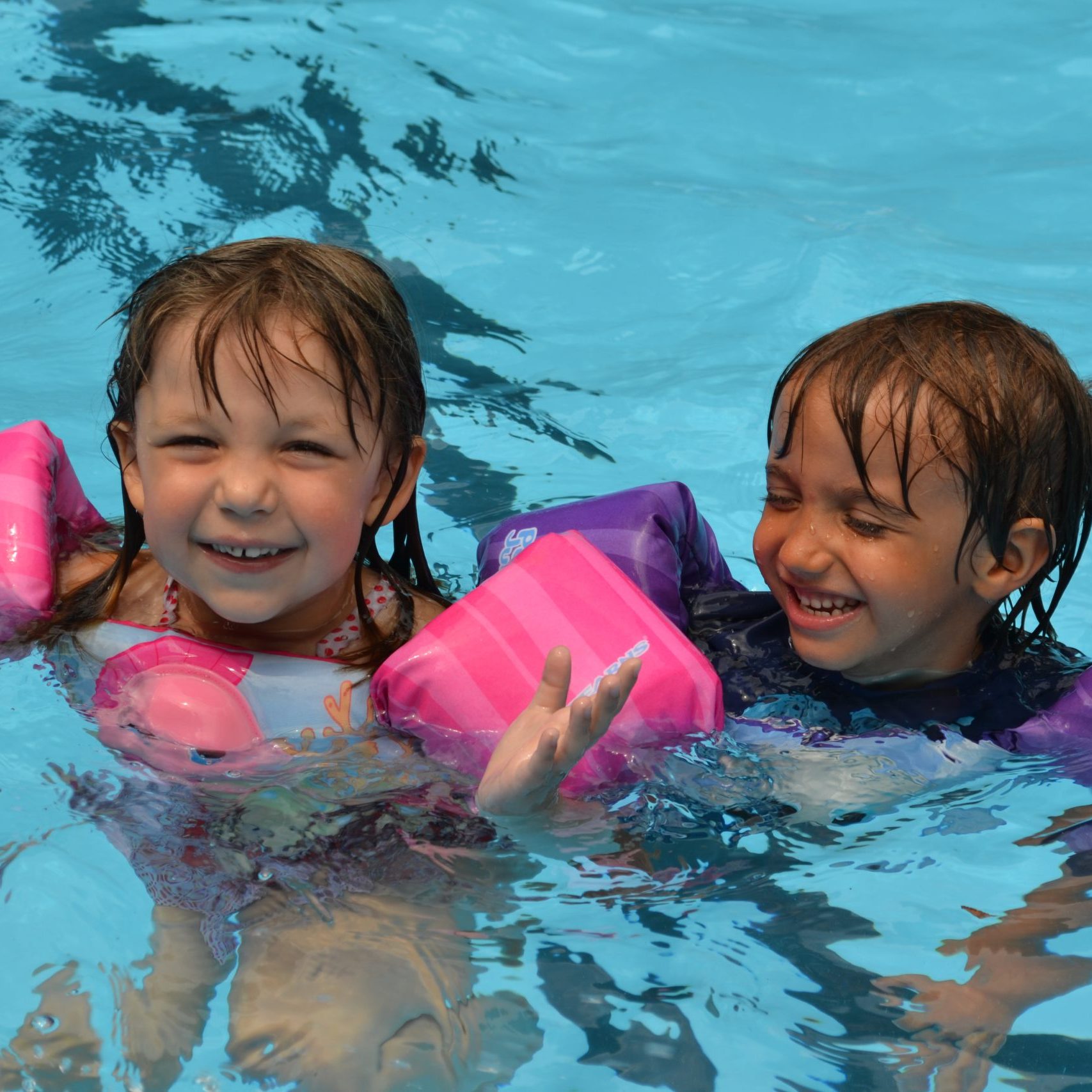 Everybody into the pools – plural! Not one, but two spacious pools with varying depths to build confidence in Swimming at each child's pace.
Two swims daily – 30-minute lesson plus a 45-minute free swim. Group counselors join the Water Safety Instructors to take an active role in water safety, instruction – and play!
Young and old alike enjoy a helping push on The Big Swing that sends one high above the camp for a bird's eye view and pleasant ride in the shade and on a limb of one of our oldest White Oaks.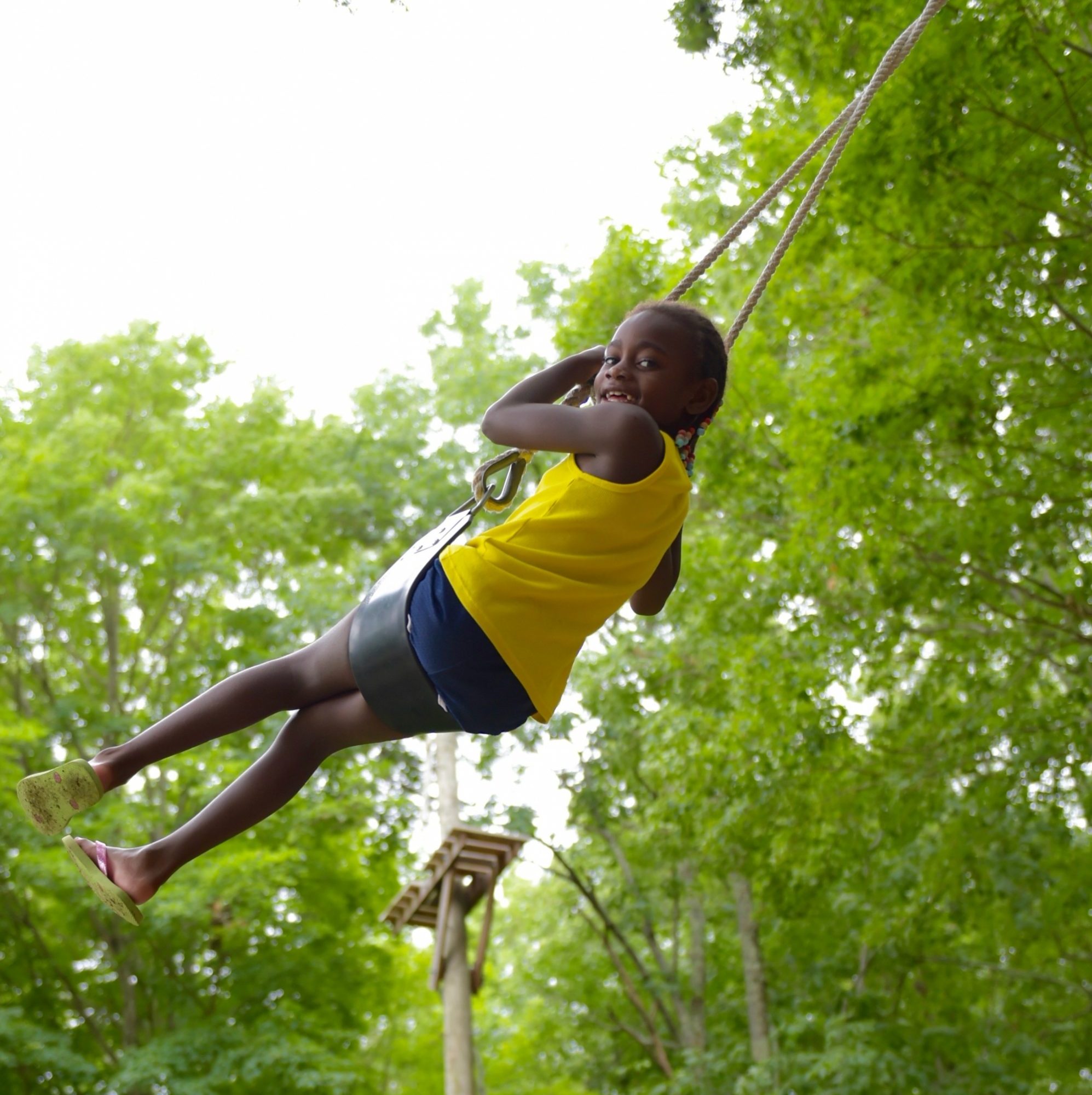 All these activities are brought to life by our all-star staff of dedicated young counselors and committed youth development professionals. Without them, we'd just be a pretty old chicken farm.