Our Directors, Our Leadership Team, Our Counselors, Our Counselors-In-Training
"Could I take my counselor home?"
It's what every parent wants to hear at the end of a camp day.
It's how our campers feel about the superior-quality staff we create every summer.


Long ago we learned that you cannot teach a young adult to love children.
For someone to dedicate their summers to the fun and development of campers, they must have an innate and maybe even instinctive motivation.

We have learned how to find and nurture these "Super-Sincere-And-Safety-Conscious-Yet-Also-Very-Playful Superstars". and they make magic every hour of every Holiday Hill day.



Our consistently successful formula:
A sixth sense for identifying true commitment

A continuing plan of training and development

A consistent program of supervision and evaluation

A demand for positive moral and ethical role modeling
Add to this the loyalty of many former Holiday Hill campers who proceed to our NEST program and then to staff positions – motivated by the desire to give children what they themselves had when they began here as campers.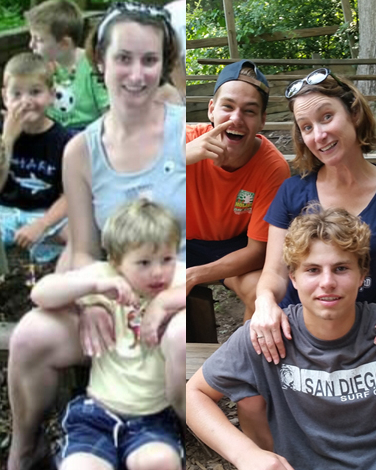 Sound Like You?? Join Us!
We want your family to rely on our family.

Holiday Hill is entering our 3rd generation of leadership. Although established in 1960, we strive to be up-to-date and of-the moment.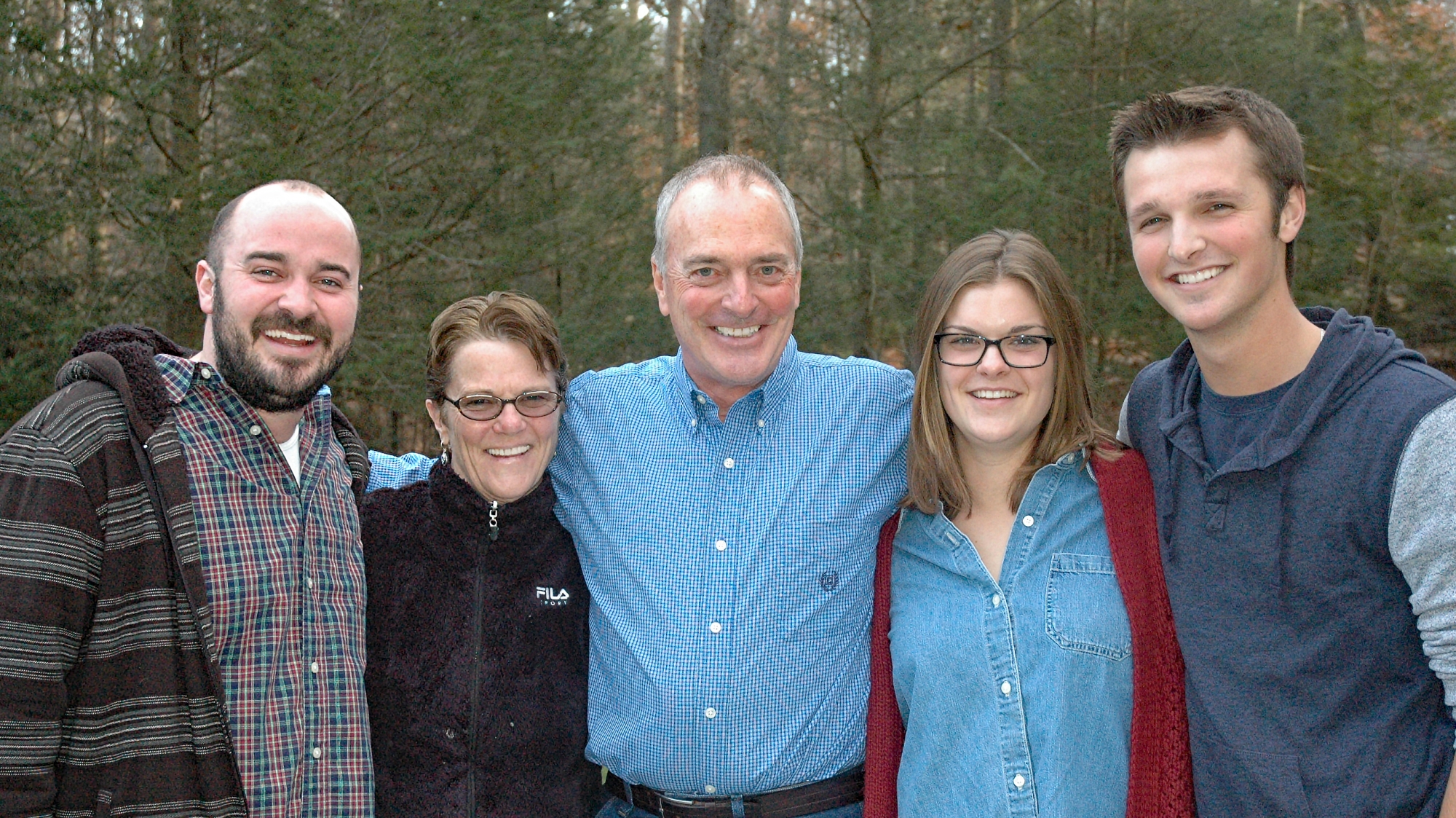 Dudley – a UConn music education grad, professional folk singer, American Camp Association Certified Camp Director, past president of Connecticut Camping Association, very serious about camp mission and philosophy and operation and also an incredibly talented and super-nice guy
Wendy – UConn music education grad, former music teacher in Hebron and more recently in Mansfield, camp's Senior Mommy and also mother of . . .
Hunter – Hunter is in the final stages of a sociology degree from Eastern CT State University. An assistant director, he manages our adventure ropes course, has led our sports program, and our CIT program, and is an assistant coach for E.O. Smith High School's basketball & baseball teams.
Haley – After graduating from UConn in 2015 with a degree in Human Development and Family Studies, and after several years as the head counselor in our Kindercamp, Haley is currently employed providing childcare on the west-coast.
Spencer — He earned a Masters Degree in Music in 2015, while performing with the UConn Opera Theater and various other opera groups in Connecticut, Rhode Island, New York City, and Martha's vineyard. He is a seasoned camp staff member serving as a group leader, ropes course facilitator, and archery specialist.
Wendy & Dudley learned the camp industry beside Gwen & Lloyd Duff, who founded Holiday Hill in 1960. Together they have realized the dream and satisfaction of contributing toward the development of healthy young people. Gwen passed away April 8, 2013 and Lloyd on November 3rd, 2016. We owe everything to our founders. In memoriam
Assistant director Shannon Cartier, has been with us since 1997. She is a school social worker at E. O. Smith High School during the rest of the year and has her LCSW (License in Clinical Social Work). She has served as group leader, junior counselor coordinator, and up-to-night director, and has been an assistant director since 2000. She has two children, Reid and Brynn (both current campers), and has sometimes shared her husband, Paul, with the camp, as well!
Assistant director Jesse McCormick has been a part of the family since he joined us in 1994 as an Oriole. He completed our NEST leadership program in 2000, and a bachelor's from UConn in Business & Organizational Communication in 2009. He served as a group leader, ropes course facilitator, and canoeing instructor before becoming our older division coordinator & facility manager. His wife Whitney helped advise our Junior Counselor program for 5 summers. Their two young boys Henry & Eli are both aspiring campers.